Who writes for The Courage for Gord?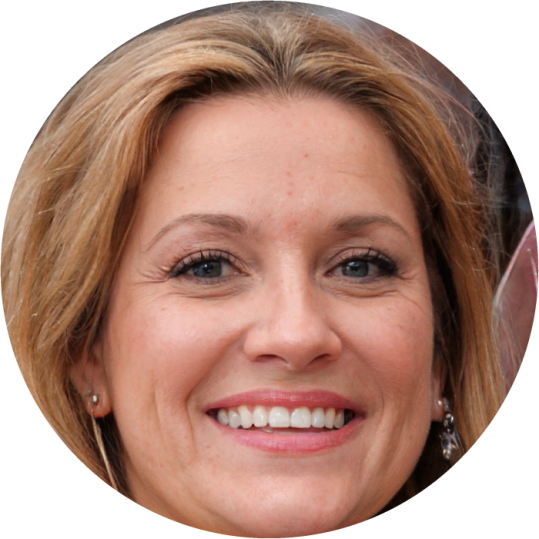 The Courage for Gord originally started with ideas from just our team, but we thought to include our favorite bloggers so that we could properly represent the concept of hair & skin beauty as well the lifestyle belonging to you, the internet-savvy reader. Aside from our favorite bloggers, there's also our resident beauty guru Marva, some of our beauty friends, and people who simply have something to share. You might even recognize some of The Courage for Gord's writers! So drop by, say hi and leave us a comment!
With such a large selection of reading, you'll never get bored with The Courage for Gord.
Contact us